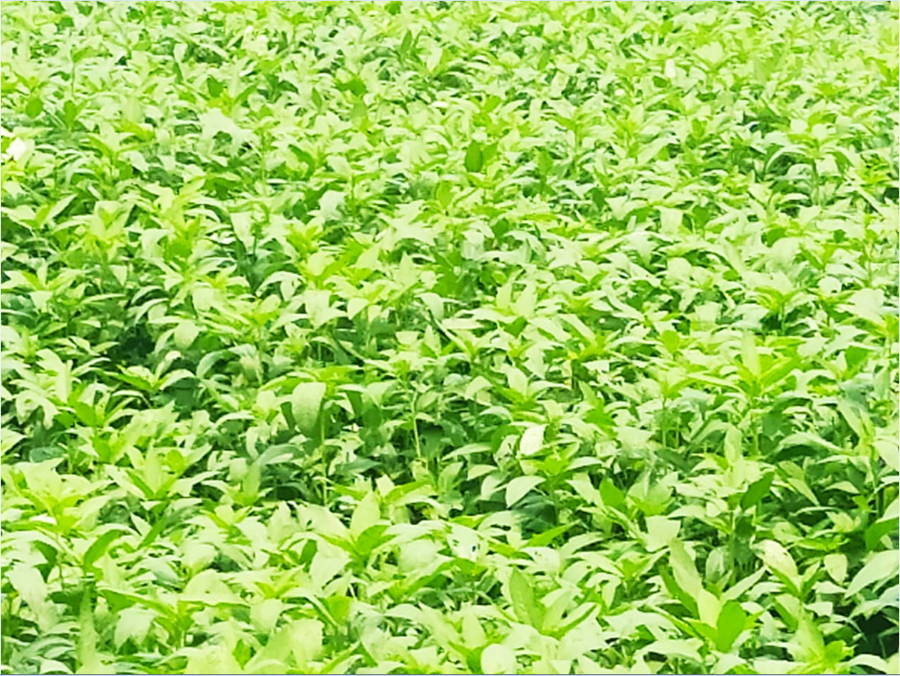 Welcome To J.K.Fibres
J.K.FIBRES manufactures natural fibres for the production of Composites materials as well as JUTE/KENAF/MESHTA machines cut, Staples, Chopped fibres producers.
The use of natural fibres composite materials in the automotive sector requires a standardised production technology and secured supply lines.
Production plant of J.K. FIBRES has been established in 2009 at 2/1 Sultan Giasuddin Road, Kadamtoli, Shitolokkhya, Narayanganj-1400, Bangladesh. Today JK Fibres belongs to the leading suppliers of JUTE/ KENAF/ MESHTA machines cut, chopped, staples forms and different types of RAW JUTE/ KENAF/ MESHTA pucca bales.